Sunday Supper at the Ranch – Farm to Fork Event
---
Written for Señor Ernesto Delgado
The romance,  joy,  camaraderie and beauty of a local 'farm to fork' event in Sacramento will take place this year at the Pegasus Riding Club in Wilton. The annual Sunday Supper at the Ranch dinner is planned for Sunday, October 11th.
Join Mayahuel for this wonderful event which features some of the finest local cuisine served in a pastoral setting to benefit Project Ride.
Sunday Supper at the Ranch is Sacramento's premiere Farm to Fork event  – an elegant event featuring local, fresh cuisine. The event begins at 4:30 with horse-drawn carriage rides down the long drive. A beer and wine crawl is part of the evening, and includes Cline Winery, Handcraft Brewers, Beringer Winery and Mt. Brow Winery.  Live entertainment begins at 5:00. The wonderful al fresco dinner will be served at 6:00.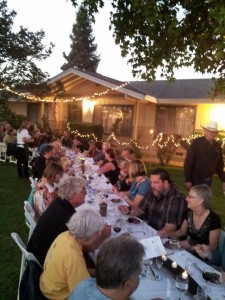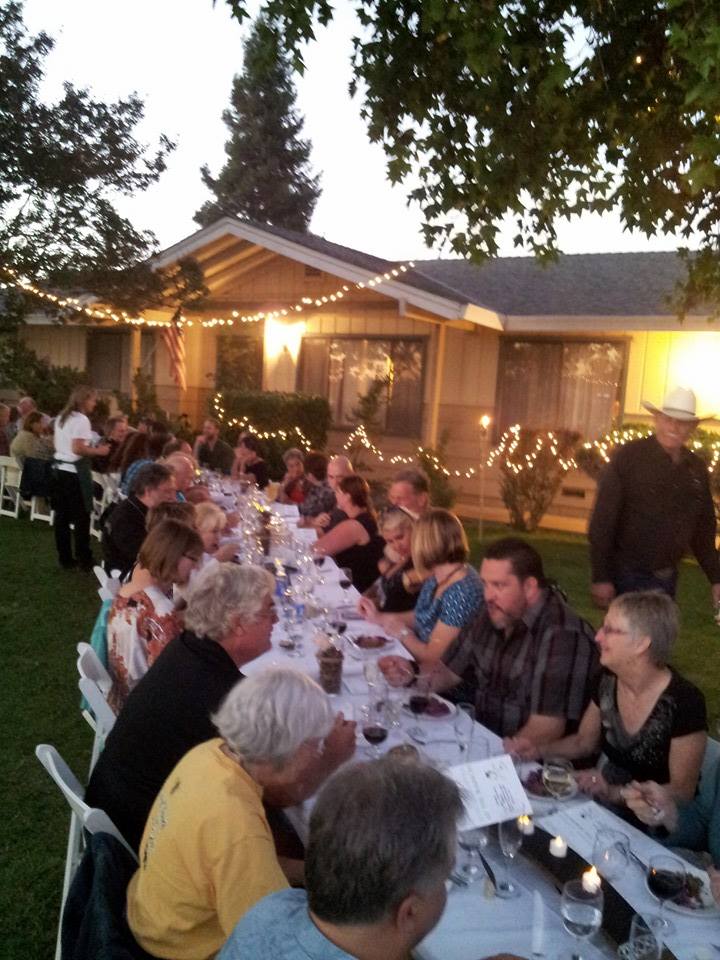 Mayahuel's own Sen. Ernesto Delgado will be crafting mini-tacos and empanadas for the event. 
This year's event is a benefit for Project Ride – which provides recreational therapeutic horseback riding instruction to over 500 people with special needs. Project Ride is a premier accredited center with the Professional Association of Therapeutic Horsemanship International.
According to the Project Ride website, "For people with impaired mobility, horseback riding gently and rhythmically moves their bodies in a manner similar to a human walking gait. Riders with learning or mental disabilities are motivated by the interaction with their horses to concentrate more and develop patience and discipline. People with psychological, physical or emotional challenges have the special opportunity to form unconditional, meaningful relationships with the volunteers, their peers and the horses."
There are a limited number of tickets available for this event. For more information and tickets, visit Sunday Super at the Ranch.