Community Involvement is essential to a thriving Sacramento!
Just one of the ways in which we support our community is through sponsorship of the Sacramento United Soccer Club, a non-profit youth soccer organization. This organization helps young soccer players learn the value of teamwork and collaboration regardless of socio-economic factors with financial aid.
~~~~~~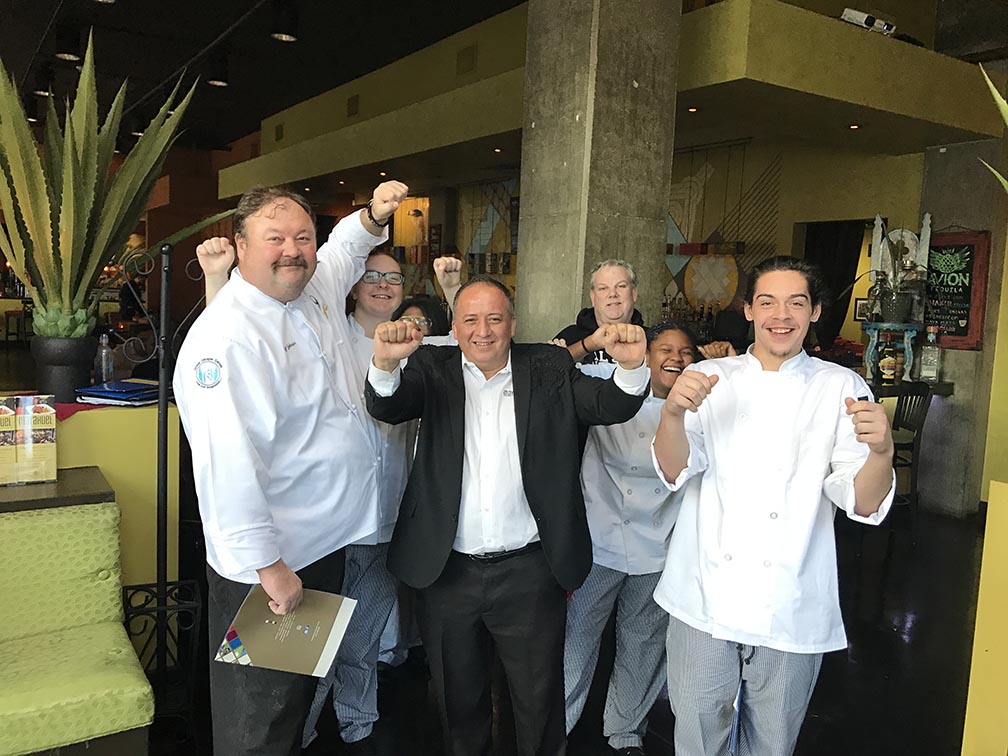 Señor Ernesto Delgado hosted California Restaurant Association ProStart students on Experience Hospitality Day Jan 23, 2017! He believes we must support future Restaurateurs in order to have a strong and vibrant Sacramento. Students in the California Restaurant Association's programs learn firsthand what it's like to run a restaurant.
Our future Sacramento restaurateurs had a great time while learning!