Mayahuel TV was created for you.   
Learn about the production of small-batch tequilas and mezcales – and why the soil, climate and process are similar to fine wine. Indulge your senses in the one-of-a-kind cocktails of Mayahuel. Enjoy the artistic beauty of hand-made tequila bottles, sculptures and art from some of the most fascinating artists from  the U.S. and Mexico.  Watch soulful ballad singers enchant the crowd. Listen to wise historians talk about the meaning of Mexican food, art and holidays. Immerse yourself in the culture of Mayahuel – of Mexico – with Mayahuel TV. Subscribe on YouTube and you won't miss an episode!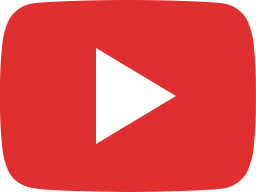 Experience Excitement at Mayahuel!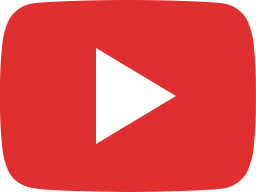 Give the Gift of Excitement and Romance This Holiday Season!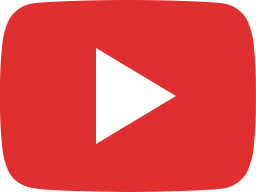 Mayahuel Server Ernesto Munoz and his favorite dishes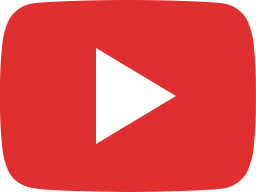 Mayahuel Tequilando con Rolando 2018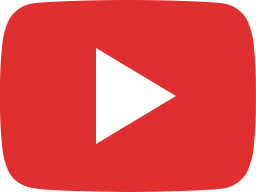 Mayahuel Tequilando con Rolando! A wonderful Tequila Club event.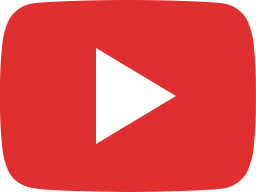 The Great Mayahuel Team! Bartender extraordinaire Ricardo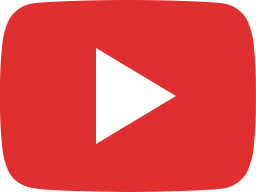 Mayahuel Tequila Club event with Azunia Tequila!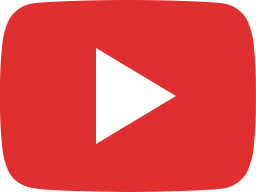 Tequila Club event with Azuñia Tequila!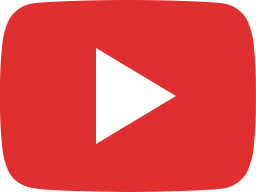 A Plant-Based Menu at Mayahuel!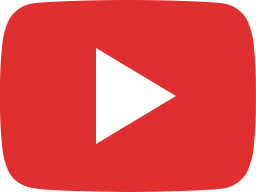 New Vegan Dish - Plantain con Mole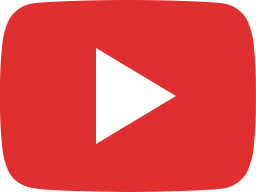 Experience Dine Downtown 2018 at Mayahuel!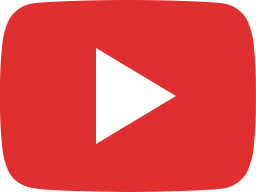 La Cosecha Team Favorite Picks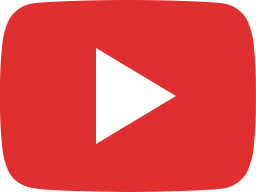 Happy Holidays from Mayahuel!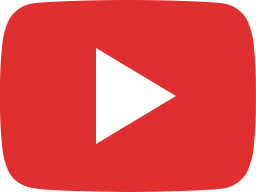 Albondigas Stew - A traditional fall soup that will warm you heart and soul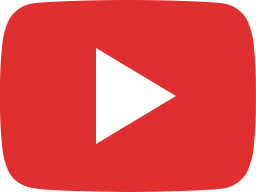 Pozole - warming you from the inside out
BESbswyBESbswy