Mayahuel – A place to immerse yourself in authentic Mexican culture.
At Mayahuel, every detail embraces art – cuisine, drinks, murals, music, and artisanal tequila and mezcals. Feel the passion of Mexico and hear the blessings of the Ancient Ones.
The Cuisine, flavors from the past, perfectly fused with the freshness of today.
The Drinks, Asi Sabe Mexico- watermelon juice, fresh lime, cucumber juice, tequila and tajin chile!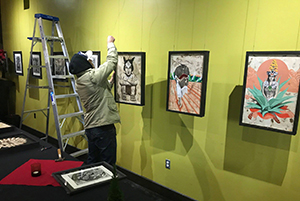 The Art, art plays an important role in the culture and storytelling of Mexico.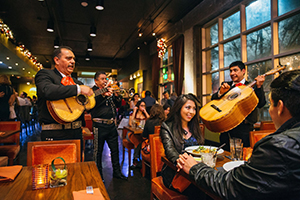 The Music, music holds the joy, passion and romance of Mexico close to it's heart.
The Tequila, we feature small-batch, artisanal tequilas for tastings, and share our rare tequilas for special events.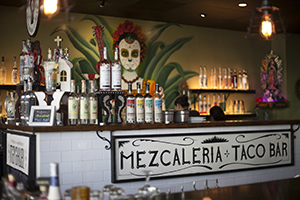 The Mezcalaria Taco Bar, the first Mezcalaria and Taco Bar of it's kind! Mezcal is the original Tequila, made with Wild Agave varieties in  the Pre-Hispanic tradition.