Mayahuel TV was created for you.   
Learn about the production of small-batch tequilas and mezcales – and why the soil, climate and process are similar to fine wine. Indulge your senses in the one-of-a-kind cocktails of Mayahuel. Enjoy the artistic beauty of hand-made tequila bottles, sculptures and art from some of the most fascinating artists from  the U.S. and Mexico.  Watch soulful ballad singers enchant the crowd. Listen to wise historians talk about the meaning of Mexican food, art and holidays. Immerse yourself in the culture of Mayahuel – of Mexico – with Mayahuel TV. Subscribe on YouTube and you won't miss an episode!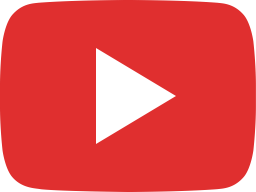 Mayahuel After Dark 🌙✨ #shorts #mayahuel #cocktail #tequilatasting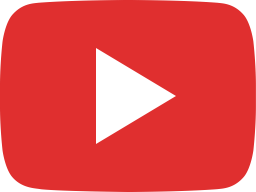 Visit Mayahuel's night scene & Taco Bar! #shorts #mayahuel #tequilatasting #cocktail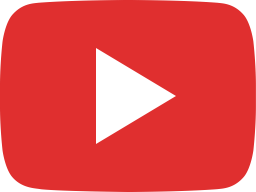 Like Tequila? Join this club! #mayahuel #tequilamuseo #tequila #artenom #shorts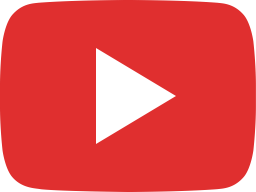 Indulge in Elegance: Arte Nom Tequila Tasting Extravaganza at Mayahuel!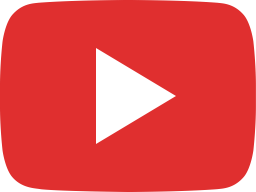 Cesar Chavez Plaza Square - A Place of Unity, Culture, and Progress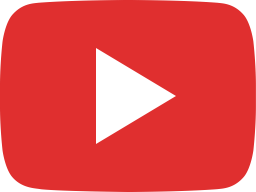 Cesar Chavez Plaza Square - Where Diversity is Celebrated, and Where The Spirit of Unity Prevails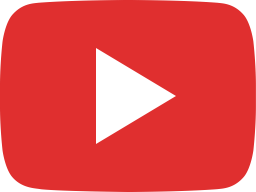 The Upcoming Cesar Chavez Plaza SQUARE - (Short Version)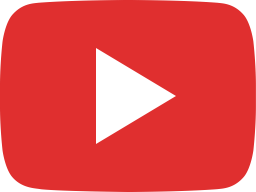 Crafting Cocktails with a Twist: Mixing Magic with The Lost Explorer Mezcal #shorts #mezcal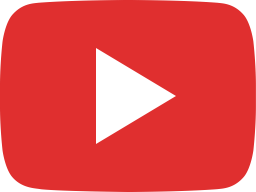 Authentic Mexican Food Events In Sacramento! #sacramento #mayahuel #travel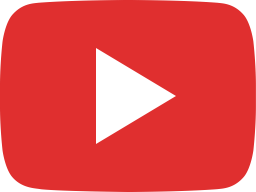 Sacramento Hispanic Chamber of Commerce 2023 Salud! Awards Event Teaser Hosted at Cesar Chavez Plaza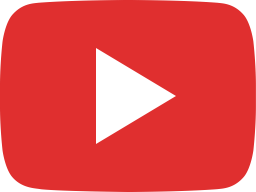 How Cesar Chavez Plaza Square is Being Transformed into a Thriving Destination for the Future!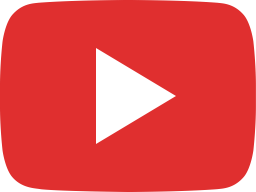 Mayahuel Mezcal Education part 3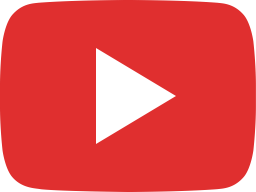 Mayahuel Mezcal Education part 2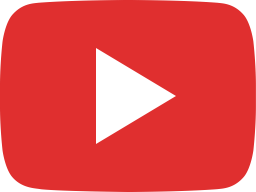 All about Mezcal- A three Part Series. Part1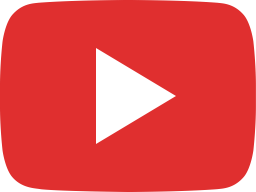 Tequila Museo Mayahuel - Private Events

BESbswyBESbswy